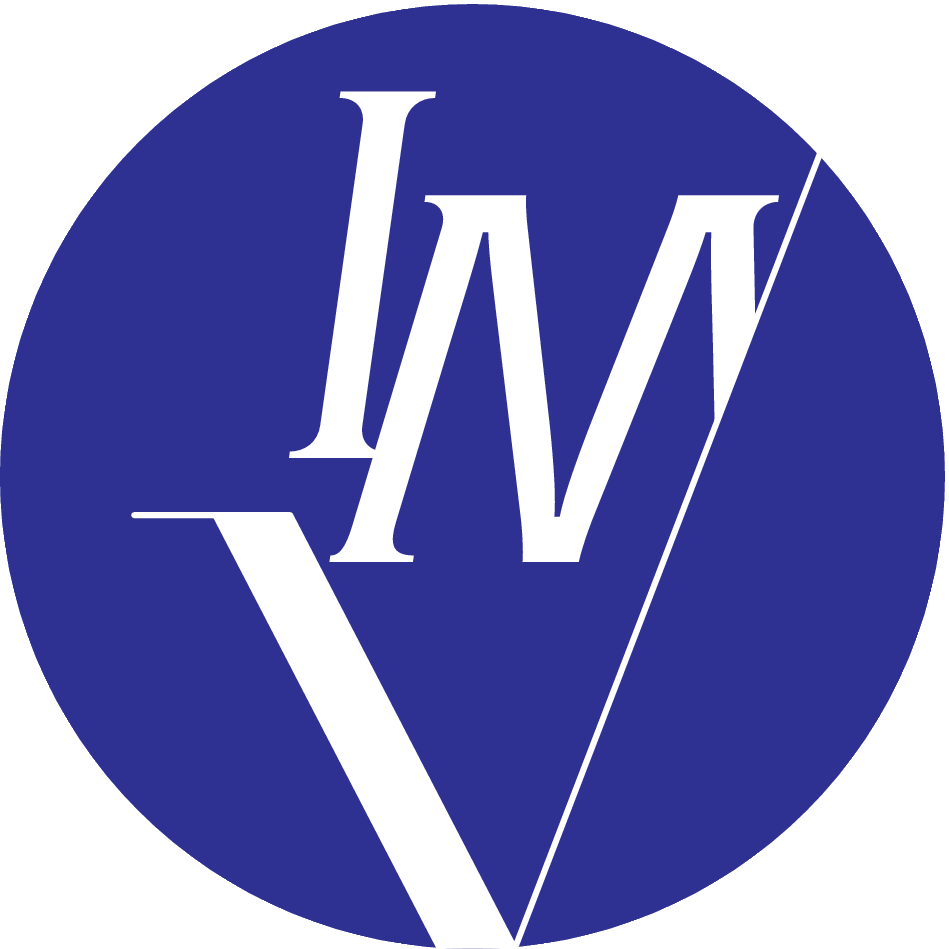 Institute of Mathematics
Czech Academy of Sciences
Žitná 25, 115 67 Praha 1
Czech Republic
---
22nd Colloquiumfest
Prague, 6 - 9 December 2019
---
Travel info
Arriving in Prague
For the transport from the Václav Havel Airport visit https://www.prg.aero/en/transport-airport.
By public transport:
Take the bus no. 119 to the terminal stop Nádraží Veleslavín, change for the Metro line A, get off at the station Můstek, front exit, and walk 5 minutes. You need just one standard public transport ticket valid for the whole trip which will make approx. 45 minutes total travel time. See the Public transportation within Prague section below.
By train:
Using the public transport from the railway stations Praha – Hlavní nádraží and Praha – Holešovice take the Metro line C to the station Muzeum and walk 5 minutes.
From Praha – Hlavní nádraží it is also possible to walk about 15 minutes.
It is not advisable to take a taxi from the railway station.
By car:
Žitná is a main east-west street in the city centre, it is one-way from east to west. Look at the interactive map. Parking in the city centre, in particular near the Institute may be difficult. Upon a prior arrrangement there may be a limited possibility of parking in the courtyard of the Institute.
---
Public transportation within Prague
The public transport in Prague is rather cheap and efficient. The subway runs from 5 a.m. till midnight. During the night, there are several tram and bus lines (numbers with the first digit 9).
The closest stations:
metro – Můstek (lines A, B), Muzeum (lines A, C), Karlovo náměstí (line B);
tram – Štěpánská (lines 4, 6, 10, 16, 22, 23, night lines 91, 96, 97, 99); Vodičkova (lines 3, 5, 6, 9, 14, 24, night lines 91, 92, 94, 95, 96, 98);
bus – Štěpánská (night lines 904, 907, 908, 910).
---
Important telephone numbers
420 – country code of the Czech Republic
112 – Emergency Call
158 – Police
155 – Medical Emergency (Ambulance/First Aid)
150 – Fire
156 – Prague Municipal Police
Last modified: 24 October 2019
[ HOME ]